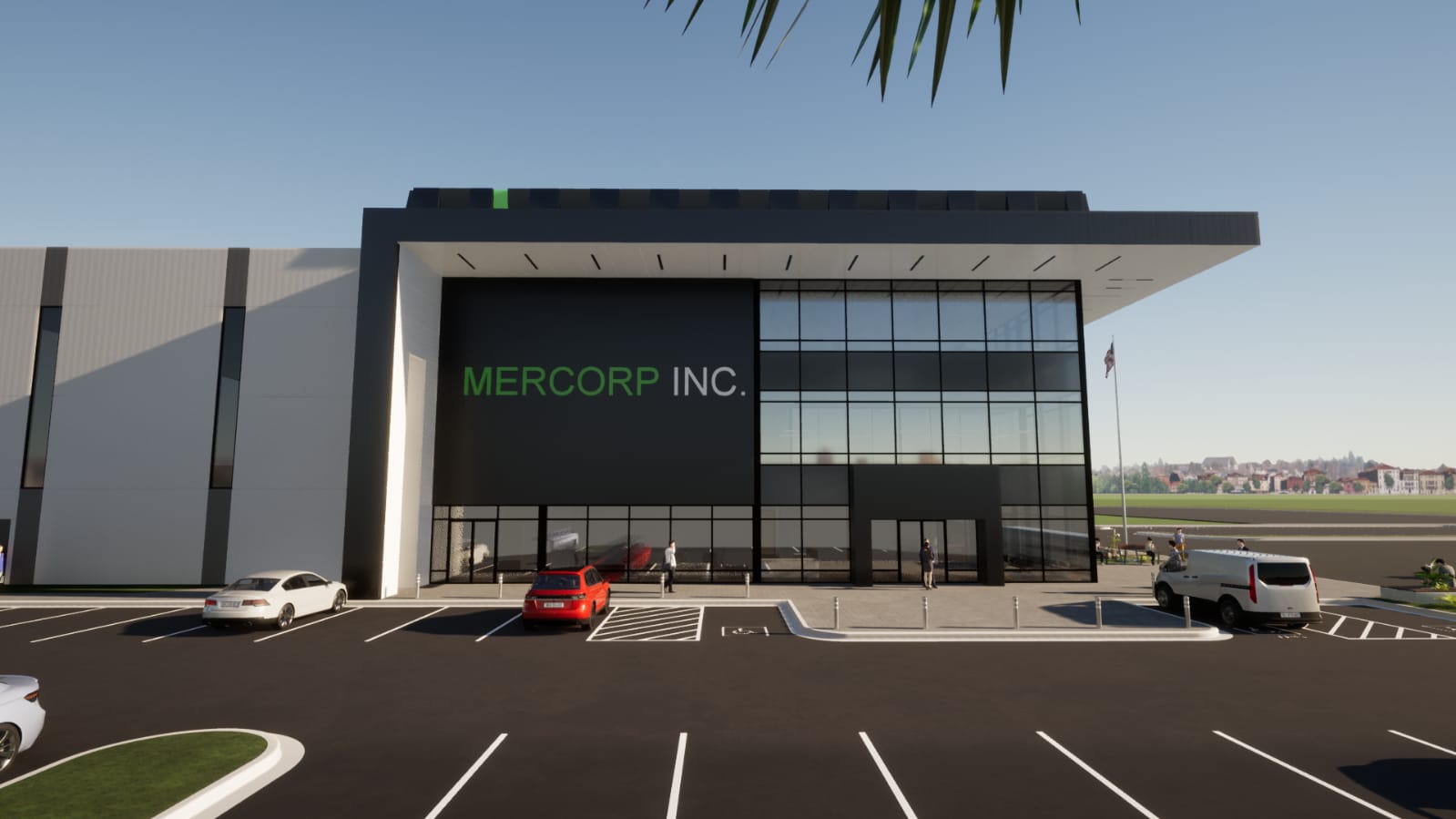 ---
Mercorp Incorporated is a company established in 1986. Located in the McAllen, TX / Reynosa,TAM. area, it has established a manufacturing Twin Plant operation, under the Temporary Import Programs to Produce Products for Exportation ("Maquiladora Program").
We have the following facilities :
In Pharr, Texas, with 3,000 sq. ft. of floor space and offices.

In McAllen, Texas, we are in the process of building a 38,000 sq.ft. facility inside the Welcoming Manufacturing Center (WMC) industrial park.
Mercorp Inc. has experience in a broad range of manufacturing processes, including electronics, plastics, textiles, automotive and general assemblies as well as disassemblies. In addition, we have an extensive experience in Maquiladora management and NAFTA treatment product analysis, having successfully operated several projects. Some of our customers are or have been:
Zenith Electronics

TRW

GENICOM

Lucent Technologies

Kimball Electronics

Globe Motors

Johnson Controls

Delphi Electronics

Whirlpool

Portasystems

Austin Sculptures

Ametek

Syndicate Sales

Cornelius

Panasonic

SBD